GE project in Pakistan faces delays due to bushing problem on transformer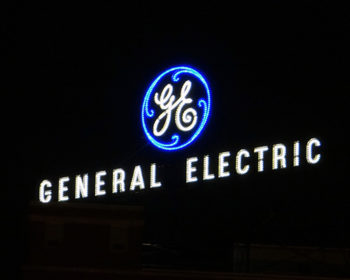 Misc
Posted by Ken Wallingford
General Electric is facing the possibility of further delays in the opening of its new power plants run by GE's flagship gas turbines in Pakistan, reported Reuters.
At the Balloki plant, one of three facing delays, the issues are due to a bushing problem on a transformer, according to a senior energy official.
Another plant, Haveli, has recently passed GE's Reliability Run Test (RRT) meaning the plant is close to being operational.
The delays are largely due to ambitious deadlines. According to the senior energy ministry official, GE has tried to complete the projects in 27 months when it will more likely take 30 to 32 months.
Usually these types of projects take between 35 to 40 months.
Source: Reuters
Photo: General Electric Sign, Fort Wayne, Indiana / momoneymoproblemz / Wikimedia / CC BY-SA 3.0
Comments