Q1 revenue for SPX division sees fall partly from transformer deliveries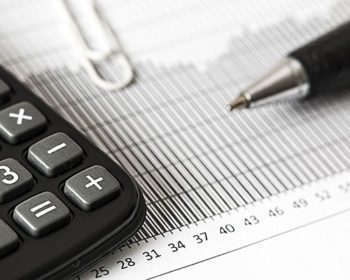 Companies
Posted by Ken Wallingford
SPX Corporation has seen a decline in revenue for its Engineered Solutions division in Q1 2018 compared to Q1 2017, driven in part, by the timing of transformer deliveries.
Lower sals of process cooling products, as well as lower sales of power projects in South Africa are also seen as factors.
Overall, SPX saw reported a revenue of U.S. $351.9 million in Q1 2018 compared to $340.6 million in Q1 2017.
Source: Globe Newswire
Photo (for illustrative purposes): Maxpixel / CC0 Public Domain
Comments