Transport Monitoring – Discover hidden, as well as visible damages and reduce costs!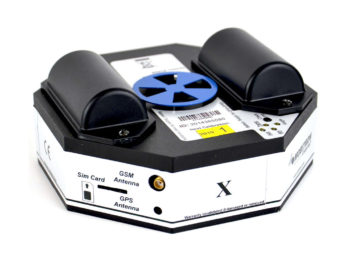 Companies
Posted by Staff
Monitoring your transformer during transport is important and can be crucial for detecting both hidden and visible damages in an early stage. Cargolog® Impact Recorder System is a simple tool, used to keep control throughout the whole logistics chain. By installing an Impact Recorder on the outside and the inside of the transformer, you can record shocks and other environmental conditions. You can act immediately to minimize the damages, and by pressing a single button you can see if your transformer has been subjected to abnormal shocks.
The Cargolog® Impact Recorder System is a high-tech data logger that provides you with independent data. Data that could be crucial in a guarantee or insurance case and help you avoid transformer failure. The information is easy to directly access in the cloud service Cargolog Online, and makes it possible to determine who is liable for remedying the damage, how the costs will be distributed and who will bear the costs for any delay.  Save both time, recourses and money. By monitoring your transport, you can see when, and to what extent, the transport damage has occurred.
By using the data collected over time, you can also review potential areas for improvement by identifying the best method of transport, routes, packaging and storage alternatives. This means that the Cargolog® Impact Recorder can be used with great advantage as an important part of the company's quality and environmental procedures. This is a long term and reusable product that gives rapid ROI.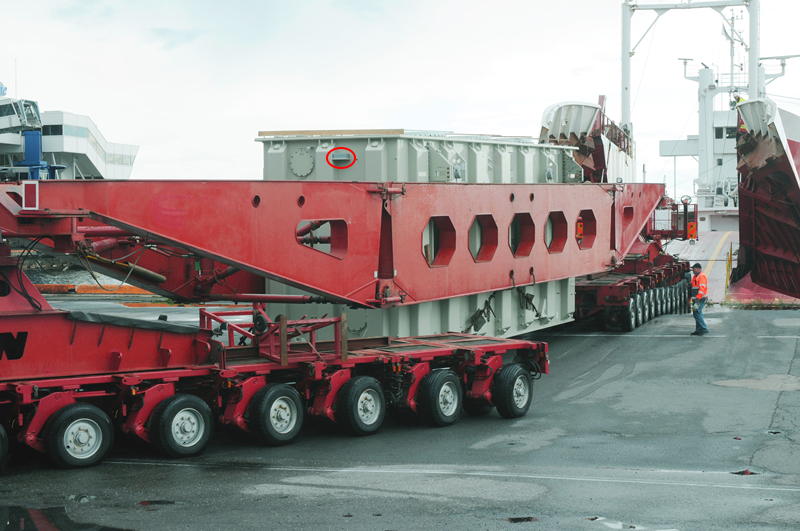 Reliable product
Mobitron is a high-tech company that works continuously with product development using the latest technology. With more than 20-years' experience, Cargolog offers an advanced recording tool of the highest quality. Each Cargolog® Impact Recorder comes with a calibration certificate, which shows that it has been tested and calibrated against official standards in compliance with RISE's – "Research Institutes of Sweden" – preferred calibrations. This contributes to trustworthy and reliable data that assures the measurement results.  By combining the measurement results from the Cargolog® Impact Recorder System with other tests, such as the Factory Acceptance Test (FAT) and Site Acceptance Test (SAT), you can decide if further inspections are needed, on site or in the factory, prior to commissioning the transformer – "to measure is to know".
About Mobitron
Mobitron AB was founded 1991 and is located on the outskirts of Huskvarna, Sweden. The company develops, manufactures and sells products and systems for quality assurance during the transport and handling of goods. They are ISO certified and have a management system complying with the requirements in ISO 9001:2008 and ISO 14001:2004.
Contact:
Martina Willman
Mobitron AB
Hunneryds Gård 1
SE-561 46 Huskvarna
Sweden
Phone: +46 36 51 225
Fax: +46 36 51 125
Mail: info@mobitron.com
Webb: http://www.mobitron.com
Photo: Shutterstock / Vasca / Lizenzfreie Stockfotonummer: 7378456 / Jib of the crane with a heavy cargo (electricity transformer)
Comments