ZTR to supply transformer to south Ukraine solar plant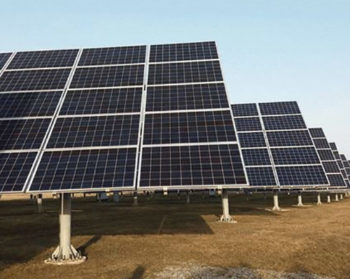 Service
Posted by Ken Wallingford
Ukraine manufacturer Zaporizhtransformator (ZTR) has signed a contract agreement with Tokmak Solar Energy LLC to supply a transformer for a solar power plant in Zaporizhzhya Oblast, a province in southern Ukraine.
ZTR will supply a TRDN-32000/150-U1 transformer that will support the solar plant, which, once completed will have a capacity of 50 MVA.
Shipment of the transformer is scheduled for July 2018.
Source, photo: ZTR
Comments