Altron sees profit growth due to transformer business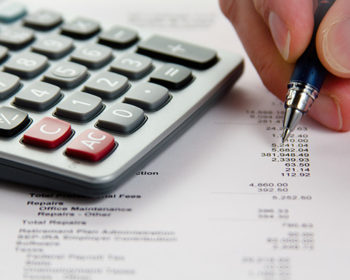 Companies
Posted by Ken Wallingford
Allied Electronics (Altron) has seen a profit grow due to its Powertech Transformers business.
"The main improvement came out of the Powertech Transformers and Altech UEC/Multimedia businesses, which generated strong Ebitda growth," Altron points out, noting that this was further assisted by the reduced costs from the closure of the majority of the Powertech group operations.
The results included the Altron's operations over the last year ending on February 28, 2018.
Source: Engineering News
Photo (for illustrative purposes): Analyzing Financial Data / Dave Dugdale / Wikimedia / CC BY-SA 2.0
Comments