Eletropaulo to respond to acquisition proposals by May 30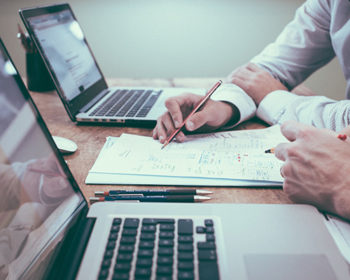 Companies
Posted by Ken Wallingford
Brazil's largest power distribution company, Eletropaulo Metropolitana SA, has said that its board will respond to acquisition offers by May 30, according to Reuters.
The company will need to respond to proposals for controlling stakes in the company made by Enel SpA and Neoenergia SA.
A public auction for the company has been scheduled for June 4.
Previously, Energisa SA had withdrawn its offer to purchase Eletropaulo.
Source: Reuters
Photo (for illustrative purposes): Free-Photos / Pixabay / CC0 Public Domain
Comments