Receive information on transformer fault situations with reliable online transmitter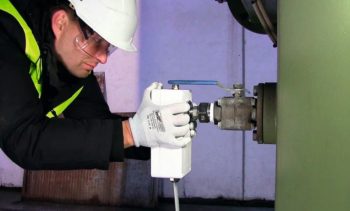 Companies
Posted by Staff
The Vaisala Moisture, Hydrogen and Temperature Transmitter MHT410 for Transformer Oil measures directly from representative transformer oil giving both reliable hydrogen trend as well as fast moisture data. 
Continuously monitoring hydrogen and moisture levels with an in-situ probe is the first step in extending the life of a transformer through implementation of predictive maintenance practices leading to lower total cost of ownership.
It is built to last and doesn't have wearing parts such as membrane, pumps, hoses or batteries. Easy to install, the MHT410 is ready to use quickly.
The 5-year warranty proves outstanding reliability of this single gas monitor.
Comments