Private equity firm acquires majority interest in Sunbelt Transformer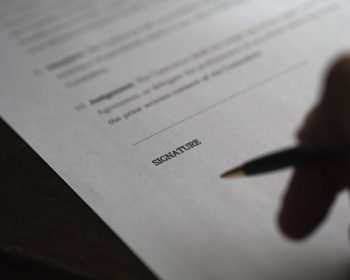 Companies
Posted by Staff
Private equity firm Trilantic North America announced that it has acquired a majority interest in Sunbelt Transformer ("Sunbelt" or the "Company"), a provider of power solutions, equipment, and services to commercial, industrial and utility end markets, from Grey Mountain Partners.
Trilantic North America invested in partnership with Sunbelt's CEO, Dan Sweeney, and other key members of management to support the Company's next phase of growth.
As part of the transaction, Tom Smith, former CEO of MacLean Power Systems, will join the Company as Chairman of the Board of Directors. Trilantic North America previously held a minority interest in MacLean, a provider of power products to utility and industrial markets.
"The Trilantic North America team brings deep expertise in our end markets and has a proven history of providing strategic guidance and hands on support to help growing businesses scale," said Mr. Sweeney. "We're confident the financial and human capital commitment will help us better serve new and existing customers through investments in people, systems and solutions."
Sunbelt was founded in 1981 and provides its customers with timely, flexible and customized equipment solutions through multiple channels, including new, remanufactured and rental product offerings. In addition, the Company provides associated technical testing, repair, maintenance and installation services. Since its founding, Sunbelt has grown to over 150 team members across 10 locations nationwide.
"Dan has done an incredible job growing Sunbelt into a preferred partner within the supply chain, recognized by customers for its technical expertise, leading customer service, and superior speed of delivery," said Charles Fleischmann, Partner at Trilantic North America. "We're excited to partner with such a passionate and entrepreneurial management team to support the Company through its next chapter of development."
"The Sunbelt team has identified and delivered a truly unique value proposition to a large, underserved part of the market, as evidenced through the Company's historical performance," said Mr. Smith. "I look forward to working with Dan and his team to expand Sunbelt's business across more customers and geographies."
Source: Business Wire
Photo: Edar / Pixabay / CC0 Creative Commons
Comments