Nigerian grid capacity increases as four new transformers built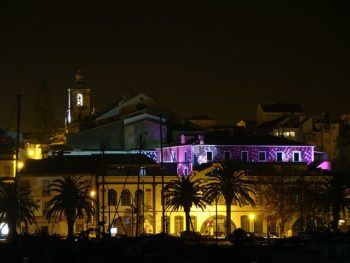 Substations
Posted by Patrick Haddad
The Transmission Company of Nigeria (TCN) has increased the national grid capacity by 330 MVA with the installation of four new transformers in Kaduna State.
The new transformers include a 150 MVA transformer in Mando Substation, a 60 MVA transformer in Zaria substation, and two 60 MVA transformers in its substation in Kakuri.
This brings the number of new transformers installed by TCN in the last four months to 13
The TCN also completed the re-conducting of its 132 kV Double Circuit Mando-Kaduna Town transmission line, increasing its line capacity from 80 MW to 240 MW.
In a statement signed by the General Manager of TCN, Ndidi Mbah, said that the company is working hard to ensure that it puts in place N-1 capacity in its transmission substations nationwide.
TCN explained that the continued investment in various transmission substations nationwide is in line with the Federal Government's policy on incremental power and TCN's rehabilitation and expansion programme. They also expressed appreciation to President Buhari's administration for its support which has enabled the company to achieve so much in a short while.
Source: Business Day Online
Photo (for illustrative purposes): Lagos at night/ Lacobrigo/ Wikimedia/ CC BY-SA 3.0
Comments