KONČAR and China XD Electric Co. sign cooperation agreement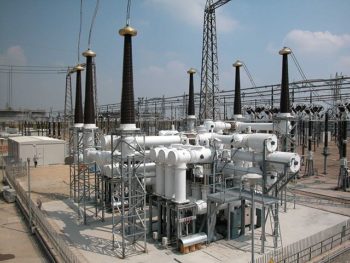 Companies
Posted by Patrick Haddad
KONČAR Electrical Industry Inc. and China XD Electric Co. have signed a Joint Venture Shareholders Agreement for the production of high voltage SF6 gas insulated switchgear (GIS) from 170 to 420 kV.
The joint venture partners will each own 50% of 'KONČAR-XD High Voltage Switchgear'. The investment is estimated at about $19 million, 60% of which is allocated to the new company equity.
The new products will supplement the existing KONČAR production range, aimed at the European Market. Production facilities will be located on the KONČAR sire in Sesvetski Kraljevac and will employ 60 new professional and highly skilled workers. The first products are expected to reach the market in 2020.
Source: Koncar
Photo (for illustrative üurposes): Sulfur hexafluoride gas circuit breakers in a 420 kV switchyard/ Dingy/ Wikimedia/  GNU Free Documentation License 1.2
Comments