Tata Steel confirms plans to sell Cogent Power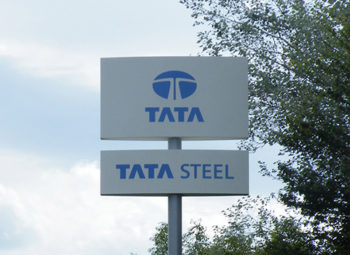 Companies
Posted by Staff
According to BBC News, Tata has  confirmed that plans to sell its electrical steels business Cogent in Newport, Great Britain, which employs 350 people, will continue.
Hans Fischer, Tata Steel's European chief executive, said 2,000 jobs would go through the sale of non-core businesses, such as electrical steel processor Cogent Power, reports Financial Times.
Tata Steel Ltd.'s board approved a joint venture with Germany's Thyssenkrupp A.G. to combine their European steel businesses last week.
The board of Tata Steel approved to create a 50:50 joint venture and has adopted resolutions for the signing the definitive agreement, the company said in its exchange filing cited by Bloomberg Quint.
The deal is to create the continent's second-largest steelmaker after ArcelorMittal.
Photo: Terry Robinson / Geograph.org / CC BY-SA 2.0
Comments