World Bank loan to fund Rajasthan electricity distribution reform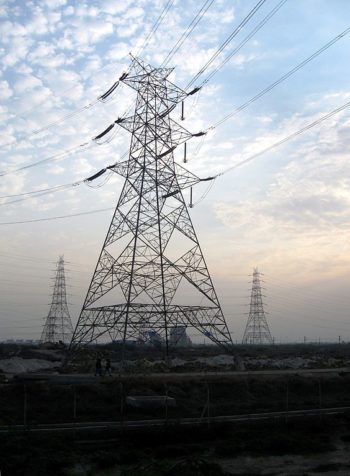 Companies
Posted by Patrick Haddad
The government of Rajasthan has secured a $250 million development policy loan from the World Bank to support its 24/7 Power for All program.
This will be the second of two loans as part of the plan to comprehensively reform Rajasthan's electricity distribution sector.
Rajasthan's electricity distributors provide energy to about 9.5 million customer, yet have accumulated around $11 million in debt as of July 2015, due to a combination of high generation costs, inefficiencies in distribution, and the accumulation of long-delayed tariff adjustments.
The program will support many areas, including taking steps to reduce the cost of energy procurement, providing employees with incentives for improving performance, increased use of IT, as well as Financial restructuring and recovery in the sector by transferring considerable amounts of the energy distributors' debt to the state.
"The electricity distribution sector in Rajasthan has taken a number of initiatives over the last few years that have helped in improving the operational and financial health of the DISCOMs, noted Rohit Mittal, senior energy specialist, and Frederico Gil Sander, lead economist of the World Bank and task team leaders for the operation.
The loan, from theInternational Bank for Reconstruction and Development, has a 3-year grace period, and a maturity of 21 years.
Source: ESI Africa
Photo (for illustrative purposes): 220kV Tower near Ennore/ Nikhilb239/ Wikimedia/ CC BY-SA 3.0
Comments