BEDC adds 1,694 new transformers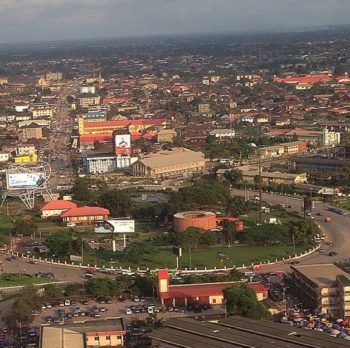 Service
Posted by Patrick Haddad
Benin Electricity Distribution Company (BEDC) has added a total of 1,694 distribution transformers in Edo state since the new management took over in 2013.
The Nigerian power firm added that power availability has improved from two hours in 2013 to between 6-10 hours in some parts of Edo state with severe infrastructure limitations. Areas with improved infrastructure saw power availability go from eight hours to 12-15.
" Some of these improvements can be seen in large companies, hotels, teaching hospital, central hospital, universities, government establishments including Government House, High court and State House of Assembly.
"Most importantly several customers can now predict when they will have power supply based on our regimented load management schedule which are published." said BEDC in a Customer Information Update.
In addition to improving power availability, BEDC also connected 12 communities who were without any power supply before the takeover. Furthermore, 16 communities have had their transformers replaced, while 11 transformers donated to communities have also been commissioned.
Source: Financial Watch
Photo (for illustrative purposes): Benin City/ Ewinosa/ Wikimedia/ CC BY-SA 4.0
Comments