GE sells its Energy Financial Services' Project Finance Debt Business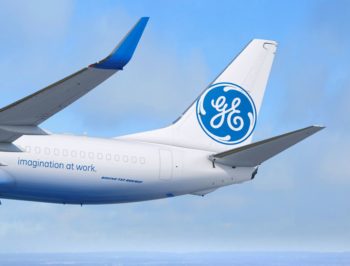 Companies
Posted by Staff
GE Capital has entered into an agreement to sell its GE Energy Financial Services' Project Finance Debt Business, including the transfer of a team of employees, to Starwood Property Trust.
Alec Burger, President of GE Capital, said, "The sale of the Project Finance Debt Business is aligned to GE Capital's overall balance sheet reduction efforts and reflects progress against our strategy announced in January 2018. The business is highly complementary to the Starwood Property Trust platform, which has deployed over $44 billion of capital since its inception in 2009 and has vast lending experience across diversified assets and geographies."
The Project Finance Debt Business comprises senior secured debt in thermal power, renewable energy and midstream assets, primarily in the U.S.
The sale comes as the energy investing unit of GE seeks to reduce the size of its asset base in support of a smaller and more focused GE Capital.
Source: GE
Photo: GE
Comments