ABB to enable worlds largest digital substation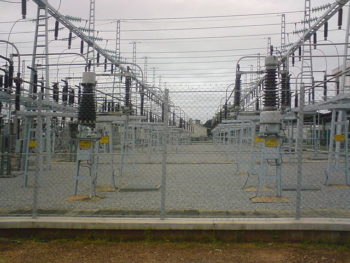 Substations
Posted by Patrick Haddad
ABB has announced their plan to upgrade one of the largest air-insulated substations (AIS) ever built in Belarus, making it the world's largest digital substation.
The substation will be built for the Belarus Ministry of Energy and it's transmission utility Mogilevenergo. The digital upgrade is intended to enhance controllability and reliability while optimizing operating costs.
ABB will supply protection and control equipment, an ABB Ability™ MicroSCADA (Supervisory Control and Data Acquisition) system and a digital process bus. Other digitally enabled high-voltage products will also be supplied.
Belarus is using digital technology in order to help meet the rising energy demands of its population of nine million people.
"ABB continues to be at the forefront of digital grid technology development with a range of digital products and software, substation automation, control and protection solutions, from the field to the board room," said Massimo Danieli, head of ABB's Grid Automation business within the company's Power Grids division. "We are pleased to support Belarus' digital substation, reinforcing our position as a partner of choice for a stronger, smarter and greener grid."
Source: ABB
Photo (for illustrative purposes): Air-insulated substation, Ivory Coast/ Fredop/ Wikimedia/ Public Domain
Comments