US imposes tariffs on Korean transformers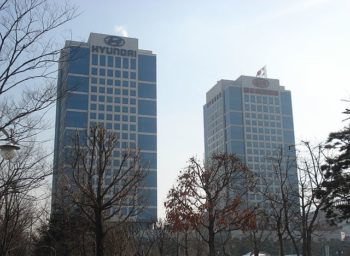 Companies
Posted by Patrick Haddad
The United States Department of Commerce has resolved to impose anti-dumping duties on power transformers made by Hyundai.
In its fifth and latest review, the US government decided to uphold its previous ruling that levies an anti-dumping duty of 60.81% on large power transformers manufactured by South Korea's Hyundai Electric & Energy Systems.
In line with prior reviews, the US department maintained its application of the "adverse face available" clause to set a high tariff on the South Korean product. The AFA clause enables authorities to impose greater tariffs on producers or exporters who are deemed not to have fully cooperated with the investigation.
The final decision will be made next year.
Source: Korea Herald
Photo (for illustrative purposes): Hyundai Motor Grou/ Chu/ Wikimedia/ CC BY-SA 3.0
Comments