Transrail Lighting commissions first substation in Chhattisgarh, India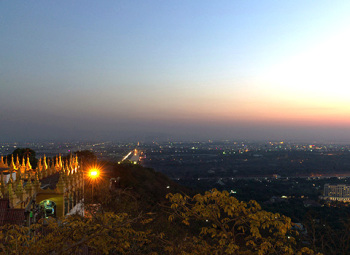 Substations
Posted by Patrick Haddad
Transrail Lighting Limited has announced the successful commissioning and charging of a 220 kV substation at Gendpur in Chhattisgarh, India.
Chhattisgarh State Power Transmission Company Limited (CSPTCL) awarded Transrail with a turnkey contract for the engineering, manufacturing, supply, erection, testing, and commissioning of a 220/132/33 kV substation.
The power transmission and distribution company had won contracts for commissioning a total of five substations, two 400 kV substations from Madhya Pradesh Power Transmission Co. Ltd (MPPTCL), and three 220 kV substations from CSPTCL.
"This successful and on time charging of 220 kV substation is testimony of Transrail's capabilities of providing state-of-the-art turnkey solutions for transmission projects. With this, Transrail has established capabilities of providing complete EPC services for substation projects also." said Mr. D.C. Bagde, Managing Director of Transrail Lighting Limited.
Source: The Week
Photo (for illustrative purposes): Chillakallu village, Jaggayya pet Mandal/ Vmakumar/ Wikimedia/ CC BY-SA 4.0
Comments