ADB provides $357 million power transmission loan to Bangladesh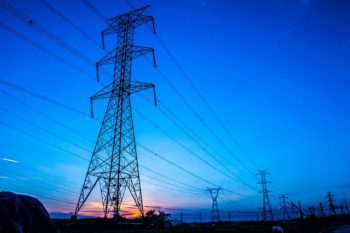 Misc
Posted by Patrick Haddad
The Asian Development Bank (ADB) and the government of Bangladesh have signed agreements totalling $357 to support the expansion of their national grid.
The loan of $350 million will go towards developing two power lines and is coupled with a $7 million grant from the Japan Fund for the Joint Crediting Mechanism (JFJCM) which will finance new high-tech energy efficient conductors. A further $500,000 grant from the Republic of Korea e-Asia and Knowledge Partnership Fund (EAKPF) will promote socially inclusive growth with gender equality.
"Bangladesh's power sector has rapidly grown in recent years, but more investments are needed to meet the rising electricity demand in a fast-growing economy," said Country Director Manmohan Parkash.
"The project will promote business expansion, and create employment opportunities for local communities, including poor and socially disadvantaged people in southern and western zones of Bangladesh," Parkash added.
Source: The Independent
Photo (for illustrative purposes): Power High Pressure Pylons/ PinkyHong138/ Pixabay/CC0 1.0
Comments