Kuwait to spend over $300 million on new transformers at housing projects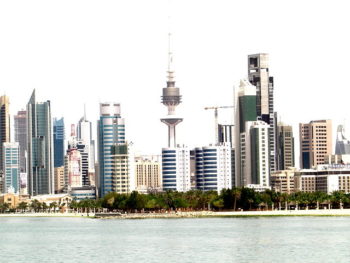 Substations
Posted by Patrick Haddad
The Public Authority for Housing Welfare (PAHW) signed contracts this week with a total value of KD 99 million ( approx $327 million) to design, execute, install, and maintain four main transformer stations.
Four will be located in Mutlaa, one in Sabah Al-Ahmad, and one in Abdullah Al-Mubarak.
Minister of State for Housing Affairs and Minister of State for Services Jenan Bosherhi said both the PAHW and qualified companies are committed to building 20 residential buildings in West Abdullah Al-Mubarak. The project will include 390 apartments as well as various public service facilities.
The project is intended to be completed within 730 days.
Source: Kuwait Times
Photo (for illustrative purposes): Kuwait City/ Meryam/ Wikimedia/ CC BY 2.0
Comments