DEWA awards $25 million in transformer contracts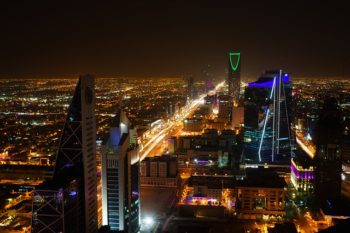 Misc
Posted by Patrick Haddad
The Dubai Electricity and Water Authority (DEWA) has awarded contracts to design, manufacture, test, and supply 990 Cast Resin Distribution transformers.
The 11/0.4KV, 1500KVA & 1000KVA Cast Resin Distribution transformers will be fitted with LV Smart Meters and will be supplied by various leading international transformer manufacturers.
These acquisitions support DEWA's efforts to expand the electricity distribution network in Dubai, as well as to ensure a continuous and stable supply of power to all customers.
The supply of all 990 transformers is expected to be completed by July 2019.
"DEWA continues to implement vital development projects in line with its vision, which is aligned with federal and local strategies. These include the UAE Vision 2021, the National Agenda, the UAE Centennial 2071, Dubai Plan 2021, and the Smart Dubai initiative," said HE Saeed Mohammed Al Tayer, MD & CEO of DEWA.
"We have made significant achievements and excelled in our efficiency, sustainability, and optimal management of infrastructure investments, and smart network operations. In all our operations, we focus on availability, reliability, and efficiency in our electricity and water services," continued Al Tayer.
Source: Zawya
Photo (for illustrative purposes): pixabay / apriltan18 / CC0 Creative Commons
Comments