Siemens plans to acquire switchgear manufacturer Russelectric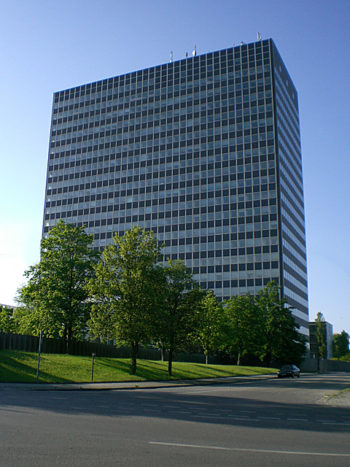 Companies
Posted by Staff
Siemens has announced plans to acquire Massachusetts-based Russelectric, a leading U.S. manufacturer of power control systems including paralleling switchgear and automatic transfer switches.
The acquisition will bring together the companies' complementary advanced electrical power portfolios and service organizations to help critical markets such as data centers, public infrastructure, and healthcare address the growing need to improve power reliability, security and affordability.
This strategic investment also strengthens Siemens' commitment to the U.S., the company's largest market in the world. Russelectric's approximately 400 employees across its headquarters and manufacturing facility in Hingham, MA and manufacturing and training hub in Broken Arrow, OK will be added to Siemens' existing U.S. footprint of over 50 manufacturing, R&D and digital hubs and its 50,000 U.S. employee base.
Source: BusinessWire
Photo: Simens Hochaus / Wikipedia / Praca własna
Comments