POSCO Energy to cut ties with FuelCell Energy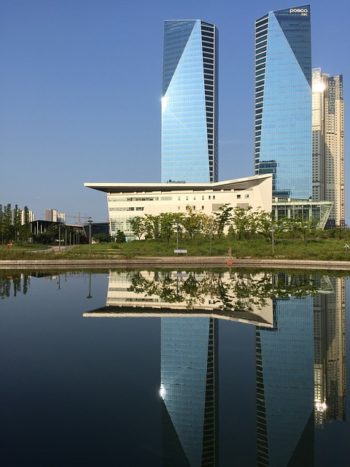 Companies
Posted by Patrick Haddad
POSCO Energy has decided to end its unprofitable partnership with FuelCell Energy soon.
Sources say the Korean energy producer has been in discussions with major investment banks regarding the sale of its 2.9 percent stake in the U.S fuel cell power company.
POSCO Energy initially invested $84 million in FuelCell Energy in 2007, when it began its fuel cell business with the U.S company's molten-carbonate fuel cell (MCFC). These are fuel cells that can operate at temperatures of over 600 degrees Celsius.
POSCO Energy began to lose money when defects were discovered in the key component of FuelCell Energy's fuel cell generator.
POSCO suffered a $57 million operating loss in 2017 and an $81.5 million operating loss in 2016. FuelCell Energy's shares have also been dropping.
With these figures in mind, the two companies terminated their memorandum of understanding in June.
"POSCO has advised us that it intends to exit from the fuel cell business during 2018," FuelCell Energy said at that time in the company's filing with the Securities and Exchange Commission. "Our company and POSCO will continue to discuss the method and manner of POSCO's exit from the fuel cell business."
Source: The Korea Times
Photo (for illustrative purposes): POSCO Tower, Incheon Songdo/ Crinca/ Pixabay/ CC0 1.0
Comments