EU to provide transformer to Daura LGA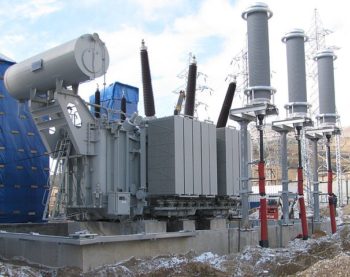 Misc
Posted by Patrick Haddad
The EU and French Development Bank have committed to acquiring a 330KVA transformer for the Nigerian Local Government Area (LGA) of Daura.
The Transmission Company of Nigeria (TCN) has said that the new transformer would help improve power supply to Daura LGA and surrounding communities in Katsina.
Mr. Wale Adeyemi, a TCN official, made it known this week that the current 110KVA transformer would be upgraded to ensure a stable power supply.
Daura council chairman Alhaji Abba Mato called the projects a "clear manifestation of the dividend of democracy for our communities" and pledged the councils cooperation in ensuring the success of the project.
The entire project is to be financed by the federal government, the EU, the French Development Bank, as well as other donor agencies.
Source: Naija.ng
Photo (for illustrative purposes): 330kva transformer/ Sklart/ Wikimedia/ CC BY-SA 4.0
Comments