PDD lineman electrocuted repairing transformer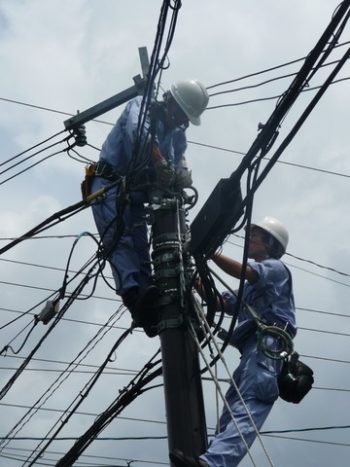 Misc
Posted by Patrick Haddad
A lineman from the Power Development Department in the Indian state of Jammu and Kashmir was electrocuted while repairing a power transformer.
The linesman, Khajoor Singh, was deployed on track duty in the Reasi district and received a severe electric shock while repairing a power transformer, causing him to also fall from his position.
He was rushed to the Primary Health Centre in Ramsoo and then to Sunderbani Hospital. Due to the seriousness of his injuries, he was later referred to the Government Medical College and Hospital in Jammu for specialised treatment.
His condition is not yet known.
Source: Daily Excelsior 
Photo (for illustrative purposes): Line repair/ Pxhere/ CC0 1.0
Comments