Eaton boosts third-quarter sales by 4%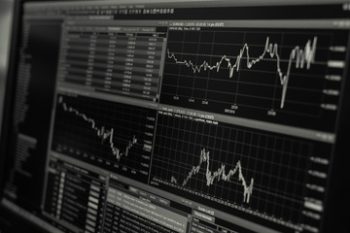 Companies
Posted by Patrick Haddad
Power management company Eaton Corp. finished its third quarter with higher than expected profit margins.
Eaton saw third-quarter sales for 2018 increase to $5.4 billion from $5.2 billion in 2017, but net income was down due to charges relating to an arbitration decision in August against certain business units of Cooper industries. Eaton acquired these businesses in 2012 and paid arbitration expenses of $275 million.
"We had a solid third quarter," said Craig Arnold, Eaton's chairman and CEO. "Revenue growth was strong and we had record segment margins."
Arnold said the company posted record profit margins in three business segments: Electrical products, electrical systems and services, and aerospace.
Sales of electrical products generated operating profits of $343 million on sales of $1.8 billion in the third quarter of 2018, compared to operating profits of $330 million on sales of $1.8 billion in 2017.
Electrical systems and services' operating profit increased to $234 million from $196 million and sales rose to $1.5 billion from $1.4 billion.
Eaton, which maintains its corporate headquarters in Dublin, Ireland, employs about 98,000 people and sells products in more than 175 countries.
Source: Transport Topics
Photo (for illustrative purposes): Financial trading monitor/ Pxhere/ CC0 1.0
Comments