ABB's transformer inspecting robot TXplore to be launched in the UK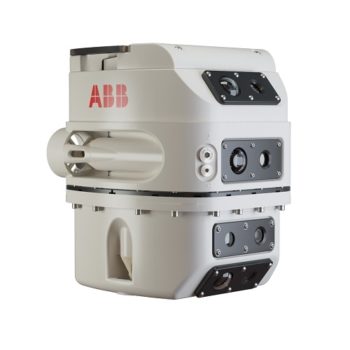 Tech
Posted by Patrick Haddad
ABB has announced it will be launching its robotic transformer-inspecting device TXplore in the UK.
TXplore has been designed to operate within the oil of a power transformer, carrying out safety inspections and monitoring in near real time. Operators can gain valuable insights into the performance of the transformer and carry out maintenance before faults even develop.
Being able to send a robot inside the transformer eliminates the need to power down and empty the transformer and send a team inside the hazardous environment to perform human inspections. The risk to human life is drastically reduced, as well as the time and cost spent on the maintenance.
Jamie Stapleton, ABB's digital leader for transformers said: "Having delivered the first robotic inspection on a 50-year-old transformer for a North American utility, ABB is launching the TXplore service in the UK to help operators control risk and limit the duration of outages for critical assets."
Source: DPA
Photo (for illustrative purposes): TXplore/ABB/ ABB Press Release/ With Permission
Comments