Kano State to receive 100 new transformers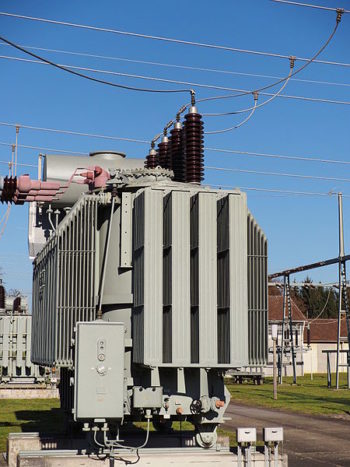 Misc
Posted by Patrick Haddad
The Governor of Kano, Nigeria has distributed 100 new transformers in order to bring electricity to urban and rural areas with no access to power.
Governor Umar Gamduje purchased the 100 transformers, worth over $1.3 million, through the Ministry of Rural Development and presented the equipment to selected associations and communities in a public event in Kano on Friday.
He said the decision to provide the transformers followed the numerous complaints the state government received from some communities in the state.
"The state government is constructing an Independent Power Plant under a private partnership arrangement at Tiga dam as part of its efforts to enhance power supply in the state and boost the socio-economic status of the citizens of the state," he said.
Source: Punch
Photo (for illustrative purposes only): Power transformer, Pfahlbronn substation/ Kreuzschnabel/ Wikimedia/ CC BY-SA 3.0
Comments