CENAME invites bids on LV substation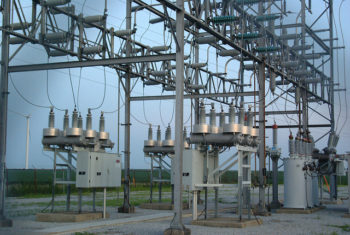 Substations
Posted by Patrick Haddad
The General Manager of Central National Supply of Essential Medicines (CENAME) has launched an open invitation to tender for the construction of a low-voltage HTA/LV substation in Cameroon.
The tender also includes the supply and installation of a transformer with a capacity of 250 KVA in 15 kV, also to be installed at the CENAME.
The management and supervision of the project will be provided by Anotech Energy, a European engineering firm specialising in the energy sector.
CENAME distributes essential medicines and medical devices acquired through calls for tender from foreign and national suppliers.
Prospective partners have until 12th December 2018 to submit their tenders.
Source: ESI Africa
Photo (for illustrative purposes): South Prarie Substation LV side/ Patrick Finnegan/ Flickr/ CC BY 2.0
Comments