Broken transformer grounds Merkel's plane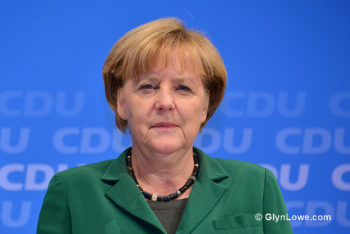 Misc
Posted by Patrick Haddad
A broken transformer was responsible for German Chancellor Angela Merkel's recent forced landing before the G20 summit in Buenos Aires.
The problem in the government plane was triggered by a defective transformer, which aircraft experts like to call the "heart of the aircraft's electrical system". The so-called "Transformer Rectifier Unit" converts the electricity generated by the turbines for the various devices on board.
After an initial inspection of the technology part, which is installed deep in the aircraft, the engineers found that it supplied no more power to the communication system of the aircraft but also to various other hydraulic systems of the A340.
According to Commander Colonel Guido Henrich of the Air Force, "That was a classic failure of a component, as it can happen anytime today."
Source: Spiegel
Photo (for illustrative purposes): Angela Merkel, CDU rally in Hamburg/ Glyn Lowe Photoworks/ Flickr/ CC BY 2.0
Comments