Eaton Corp in talks to buy Ulusoy Elektrik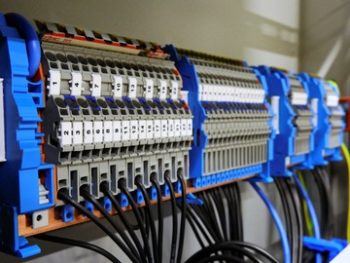 Companies
Posted by Patrick Haddad
New York-based Eaton has undertaken talks with Turkey's Ulusoy Elektrik for around $300 million.
The purchase would see Eaton acquire over 80 percent of the Turkish switchgear maker from members of the founding Ulusoy family. A tender would also be offered to minority shareholders for the remaining stake
Representatives from both companies declined to comment as the deal had not yet been made public.
Ulusoy Elektrik, which makes switchgears used in power distribution systems and the overhead line equipment used in railways, has production facilities in Turkey, Indonesia, and Algeria.
It recorded a net profit of 51.3 million lira ($10 million) and an EBITDA margin of 30.7 percent in the third quarter, according to its website.
Source: Reuters
Photo (for illustrative purposes): Switchgear/ Pxhere/ CC0 1.0
Comments