KONČAR and China XD Electric Co. sign Articles of Association for joint venture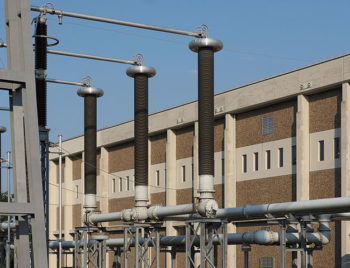 Companies
Posted by Patrick Haddad
Croatian electricity company KONČAR and Chinese group China XD Electric Co. have signed the Articles of Association for the joint venture production of high-voltage equipment.
The signing marks the foundation of KONČAR-XD High Voltage Switchgear, a joint-venture company with headquarters in Zagreb, and with each partner owning 50% of the company. The investment amounts to around $21 million, with over half that amount making up the company's share capital.
The company's product range will supplement the existing products of KONČAR, namely high-voltage, SF6 gas insulated switchgear (GIS switchgear) with the voltage level of 170-420 kV. and it will be primarily intended for European markets. The new company will start with approximately 50 employees and its core product is to be marketed by the end of 2020.
The Articles of Association were signed by Yaping Wang, General Manager at XD Electric Switchgear and Miroslav Poljak, PhD, Member of the Management Board at KONČAR.
Source: Koncar
Photo (for illustrative purposes): Transition from overhead line to SF6 GIS/ Kreuzschnabel/ Wikimedia/ CC BY-SA 3.0
Comments