Aramco Awards $41 Million Contract to Saudi Power Transformers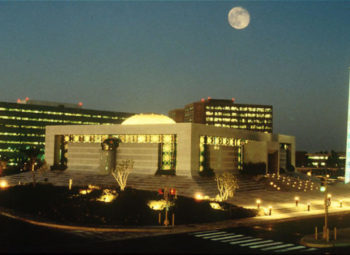 Companies
Posted by Staff
Saudi Power Transformers, a subsidiary of the Electrical Industries Company (EIC), has secured a $41 million contract from Saudi oil behemoth, Aramco. The contract involves the supply of transformers, reinforcing EIC's position as a leading provider of diversified electrical products and services in the Middle East.
Established in 1982 under a licensing agreement with CG Power Systems Belgium, a world-renowned transformer manufacturer, Saudi Transformers Company has been a significant supplier of transformers and sub-stations to various sectors in the region.
The contract stipulates that Saudi Power Transformers will fulfill the supply work within a 20-month timeframe, according to EIC's filing with the Saudi bourse Tadawul. The deal is projected to positively influence the company's financial results for 2025, further bolstering its standing in the industry.
Source: Oil & Gas Middle East
Photo: Wiki
Comments