Royal SMIT's bid to collect for shipping damage rejected by appeals court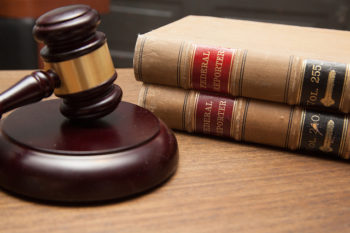 Companies
Posted by Patrick Haddad
Netherlands-based transformer maker Royal SMIT Transformers lost their appeal to collect damages in the 5th U.S. Circuit Court of Appeals after three transformers were damaged during shipping.
Royal SMIT Transformers had contracted Central Oceans LLC to deliver three high powered transformers to St. Gabriel, Louisiana. Royal complained that the transformers had been damaged by "excessive vibration" and sought to collect $1.6 million in damages from Central Oceans, as well as subcontractors Onego Shipping and Chartering, Illinois Central Railroad Company, and Berard Transportation Inc.
The $1.6 million in damages was sought for breach of contract, fault, and negligence. Royal attempted to use the Himalayan Clause in its suit against the against the defendants, however, the clause actually protects the subcontractors from being sued for damages.
The defendants filed a motion for summary judgment in the case on April 21, 2017, and their motion was granted in the U.S. District Court for the Eastern District of Louisiana.
Royal's subsequent appeal was rejected by U.S. Circuit Judges Patrick E. Higginbotham, Jerry E. Smith, and Edith Brown Clement.
"Royal must abide by the terms it negotiated with Central Oceans," Higginbotham, Smith and Brown said in the judgment. "The court also concluded that the claims against the defendants could not be transferred because they were not bond by the clause."
"Royal seeks to override the plain text of its own through bill of lading based on private intentions and agreements between Royal and Central Oceans," the appeals court ruling said. "By Royal's logic, downstream carriers should not be able to rely on plain text of a bill of lading to which the cargo owner agreed."
Source: Louisiana Record
Photo (for illustrative purposes): Court Gavel/ Wp Paarz/ Flickr/ CC BY-SA 2.0
Comments