Six new substations to go live in Gurugram, India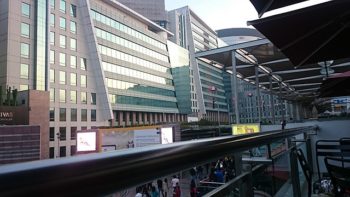 Substations
Posted by Patrick Haddad
Indian power transmission company Haryana Vidyut Prasaran Nigam Limited (HVPNL) has announced its intention to render all six of the newly installed high-capacity substations operational between March and April 2019.
Five of the 220/66 kV substations will add up to 1,200 MVA of capacity to the city, serving mainly the new sectors of the city which currently depend on diesel generators.
The six new substations are part of a proposed 36 more that will cater to the growing power demands in the new sectors over the next few decades. Officials, however, claim that the current demand in these sectors is only 150 MVA, compared to the 757MVA of sanctioned power already available.
"We have a power surplus in the new sectors"; said Anil Yadav, Superintending engineer at HVPNL.
"We are building these substations so that they draw electricity from their own power structure, rather than depending on surplus-rich substations in the vicinity."
Source: Times of India
Photo (For illustrative purposes): Gurugram Skyline /Aman Raj/ Wikimedia/ CC BY-SA 4.0
Comments