Armenia to receive $25 million OFID loan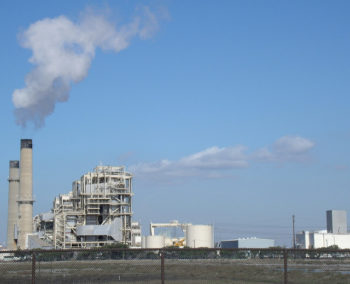 Misc
Posted by Patrick Haddad
The OPEC Fund for International Development, OFID, has signed a loan of more than US$25 million with ArmPower to help expand and diversify power generation sources developed by the private sector in Armenia.
OFID's assistance will help finance a 250-megawatt gas-fired combined-cycle cogeneration power plant with annual production of up to 2,000-gigawatt hours. The facility will be Armenia's first greenfield project-financed power plant. It will also create local employment during the construction and operation of the power plant while boosting sector efficiency and reliability.
"OFID provides loans to companies for projects with development aims that are well defined, such as to improve energy access and security in line with Sustainable Development Goal 7," said OFID Director-General Dr.
Abdulhamid Alkhalifa. "We are pleased to be working with our partners on a transaction that supports the energy strategy of the government of Armenia, and that illustrates how the private sector can help to achieve the Sustainable Development Goals."
This transaction sees OFID partner with the International Finance Corporation, the lead arranger of the financing package, and its syndications platform known as the Managed Co-Lending Portfolio Programme, as well as with the Asian Development Bank and the German development finance institution Deutsche Investitions- und Entwicklungsgesellschaft.
Source: Urdu Point
Photo (for illustrative purposes): Huntington Beach Natural Gas-Fired Power Plant / Haymarketrebel / Flickr / CC BY 2.0
Comments