New transformer installed at solar park to supply Disney World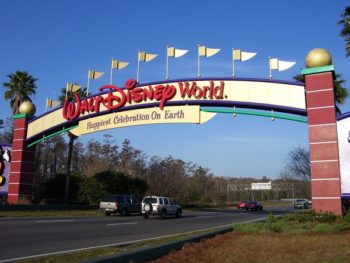 Misc
Posted by Patrick Haddad
A 30 MVA power transformer has been installed at a 52-megawatt solar facility built to service Walt Disney World Resort.
The 52-megawatt solar facility was built in collaboration with the Reedy Creek Improvement District and Origis Energy USA to provide clean renewable energy to Walt Disney World Resort. The solar installation is connected into the electric power grid with the use of a 30 MVA Waukesha power transformer manufactured in the United States by SPX Transformer Solutions.
This facility is expected to generate enough power from the sun to operate two of our four theme parks in Central Florida annually.
It will also significantly reduce net greenhouse gas emissions, joining the numerous efforts The Walt Disney Company has launched to deliver its 2020 goal of reducing emissions by 50% compared to 2012.
Source: SPX Transformer Solutions
Photo (for illustrative purposes): Walt Disney World Resort / CaryMelC / Wikimedia / Public Domain
Comments