Siemens to spin off its Gas and Power division, including power transmission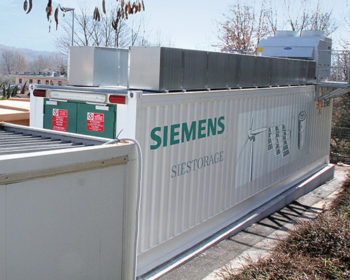 Companies
Posted by Staff
Siemens has announced plans to spin off and give up its majority stake in its  Gas and Power division—comprising its conventional power generation, power transmission, oil and gas, and related services businesses.
According to Powermag.com, the companie's board said the move would help Germany-based Siemens meet medium-term growth and profit targets by "clearly focusing its portfolio on dynamic growth markets and efficiency gains."
The company is set to transfer its current majority stake (59%) in Siemens Gamesa Renewable Energy (SGRE) to the new business.
The Gas and Power spinoff and transfer of SGRE stake would create a new "major player on the energy market" with a business volume of €30 billion and over 80,000 employees, Siemens said. The carveout will give the new company "complete independence and entrepreneurial freedom," it said. Siemens said the new company will have a stock exchange listing by September 2020.
Photo: Siemens
Comments