MEPCO upgrade 552 transformers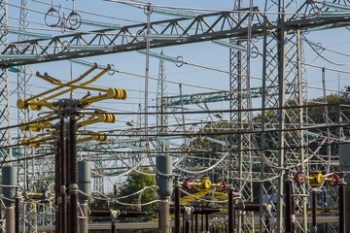 Service
Posted by Patrick Haddad
Multan Electric Power Company (MEPCO) upgraded 552 transformers during the fiscal year 2018-19.
According to MEPCO spokesperson, the transformers were upgraded to provide new connections to consumers and improvement of the system. A total of $1.9 million was spent on the upgrades, with the bulk of the work being done in the Multan circle.
As many as 161 transformers were upgraded at a cost of $431,000 in the Multan circle, 42 at DG Khan costing $186,000, and 67 at Bahawalpur costing $127,000.
$421,000 was spent upgrading 117 transformers at Rahim Yar Khan, 43 were upgraded at Muzaffargarh at a total cost of $102,000, 76 transformers at Bahawalnagar cost $113,000 and 36 more transformers were upgraded at $115,000 during July 2018 to April 2019.
Source: Urdu Point
Photo (for illustratgive purposes): Substation / Pxhere / CC0 1.0
Comments