Siemens to supply digital transformers to Egypt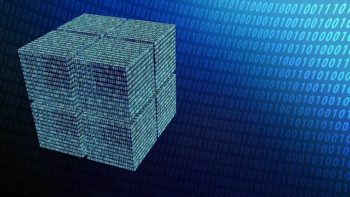 Misc
Posted by Patrick Haddad
Siemens has signed an agreement with the Egyptian Electricity Transmission Company (EETC) to supply the country's first digital power transformer – Siemens' Sensformer.
Under the agreement, Siemens will supply 14 Sensformers. This includes engineering, design, fabrication, supervision of the erection of power transformers, site management, testing along with the commissioning services on a turnkey basis.
Senseformer digital transformers will be installed at the Kafr El Sheikh and New Zagazig 500/220-kilovolt (kV) substations for the delta area, a highly loaded link of the transmission grid in northern Egypt.
Egypt is currently upgrading its energy network Increased power generation capacity, the move towards renewables integration as well as more cross-border electricity flows are transforming the energy landscape and posing new challenges for Egypt's transmission grid.
"As a result of Egypt's energy transition, the demands placed on our grid infrastructure are continually increasing," remarked Sabah Meshaly, the chairman of EETC.
"Digitalisation of key elements in power grid infrastructure, such as transformers, can certainly help optimize energy distribution and reduce electricity losses," stated Meshaly.
To further support EETC's priorities to ramp up capacity, the two companies have agreed to work on a fast-track work schedule to complete the project by May 2020.
"The power industry is currently undergoing significant change with the evolution of energy networks into a decentralized, decarbonized and digitalized systems. Our intelligent transformers pave the way for the Internet of Energy," remarked Rafiq Hussain, a senior VP for Siemens Transmission Products in the Middle East.
"With this contract, we're excited to build on our long-standing partnership with the EETC in Egypt. And, we remain committed to enabling all our customers across the region to manage this new electricity landscape and build the power grid of the future," he added.
Source: Albilad
Photo (for illustrative purposes): Digital cube / MasterTux / Pixabay / Free for commercial use
Comments