Transformer explodes in Jerash, Jordan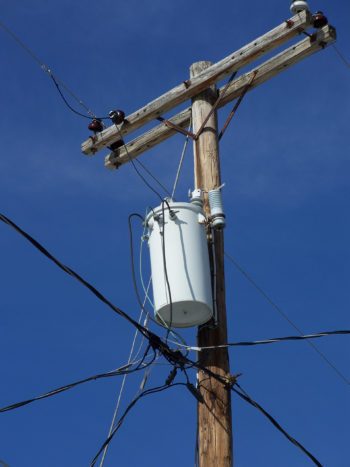 Companies
Posted by Patrick Haddad
A power transformer has exploded near the Gaza refugee camp in the Jordanian city of Jerash on Wednesday.
The transformer exploded due to the high temperatures that Jordan witnessed in the previous two days.
The extremely high temperatures lead to a dry-grass fire to break out which caused the surrounding areas to experience a power cut.
Cadres of the Civil Defense Directorate (CDD) went to the area and were able to extinguish the fire.
No injuries were reported, according to a CDD source.
The technical team of the Jordanian Electric Power Company (JEPCO) of Irbid replaced the transformer to restore electricity to the area.
Source: Roya News
Photo (for illustrative purposes): Power Transformer / DMGualtieri / Wikimedia / CC0 1.0
Comments