Georgia Power to rebuild 380 substations, invest $18 billion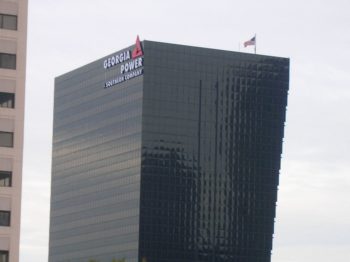 Companies
Posted by Staff
U.S.-based utility Georgia Power has filed a request of nearly $18 billion in investments to strengthen the reliability and resiliency of the state's electrical system and to comply with federal regulations.
The company is also requesting to rebuild its storm restoration fund after more than 50 severe weather events have impacted its network in recent years, including historic storms such as Hurricanes Michael, Irma, and Matthew, and Ice Storm Pax. The filing also details costs of the company's environmental compliance programs, including efforts to help protect air and water quality.
Future investments through the company's Grid Investment Plan include rebuilding 380 substations, 1,000 miles of wire and 800 distribution feeders, commonly referred to as circuits, to continue strengthening transmission and distribution infrastructure.
Source: PR Newswire
Photo: Wikipedia / Atlantacitizen at en.wikipedia / GNU Free Documentation License
Comments