Nepal Electricity Authority to set up online-monitoring for 325 transformers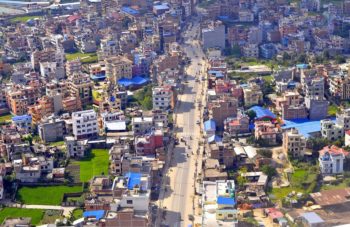 Substations
Posted by Staff
Nepal Electricity Authority (NEA) has announced plans to launch a 'smart system' to monitor all its sub-stations, transformers and transmission lines across the country via online connections.
According to Energy Competence Department under NEA, the power utility is installing the system in all big sub-stations and large transformers across the country.
In the first phase, the NEA plans to instal the online system in 325 big transformers located out of the Valley.
Lila Aryal, information officer at NEA, said the department is currently testing the system in five small sub-stations of Kathmandu Valley as a pilot project. "Once we are assured of its efficacy and reliability, the system will gradually be extended to all sub-stations across the country."
Source: The Himalaya Times
Photo: Maxpixel / City Nepal Tourism Travel Asia Kathmandu Urban / CC0 Public Domain
Comments