NGET to invest £7 billion in grid modernization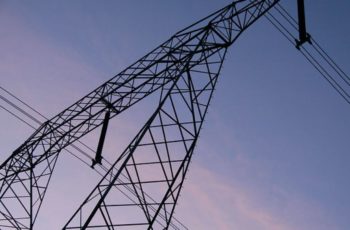 Misc
Posted by Patrick Haddad
Britain's National Grid Electricity Transmission (NGET) has unveiled plans to spend £7.4 billion to establish the "future electricity transmission system".
Yesterday (2 July) NGET unveiled the first draft of its RIIO-T2 business plan, detailing how it will invest in and operate England and Wales' electricity transmission system over the next delivery period from 2021 – 2026.
The plan, which NGET said "balances the needs of today's and future consumers", will see the transmission system operator (TSO) focus on three specific priorities, namely delivering a sustainable, affordable and reliable energy system, harking back to the government's oft-discussed but now abandoned energy trilemma.
It provided a detailed breakdown of how it expects to spend the total £7.4 billion figure, which essentially breaks down as around £1.5 billion each year over the five-year RIIO-T2 control period.
Source: Current News
Photo (for illustrative purposes): Diagonal division of the plane / waferboard / Flickr / CC BY 2.0
Comments