TBEA Transformer wins Sri Lanka transformer contracts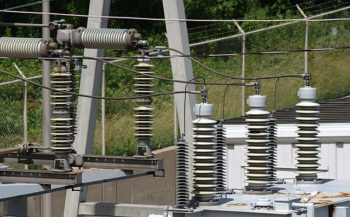 Misc
Posted by Patrick Haddad
Sri Lanka has awarded $5.1 million of contracts to TBEA Shenyang Transformer Group Company Ltd.
The contracts are to supply equipment to the island's power utility, the state information office said.
The firm will supply three transformers in two deals of $2.6 million and $2.5 million.
They will be used in the Kotugoda grid sub-station of state-run Ceylon Electricity Board.
The cabinet of ministers had approved the award of the contract to TBEA Shenyang Transformer.
Source: Economy Next
Photo (for illustrative purposes): Transformer / Michael Pereckas / Flickr / CC BY 2.0
Comments