WEG provides transformers for DRDGOLD gold tailings site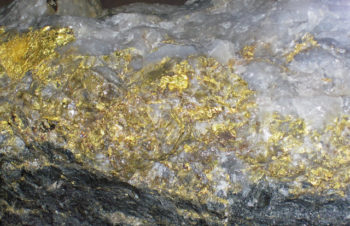 Misc
Posted by Patrick Haddad
WEG Automation Africa and WEG Transformers Africa, part of the Zest WEG Group, has assisted with the commissioning of a containerised substation and control room solution at DRDGOLD's new Far West Gold Recoveries Project's Phase 1 tailings site.
The development of Phase 1 began in August 2018 with first commissioning beginning just four months later, in December 2018. In an unusual step for such a project, the electrical portion was supplied ahead to the mechanical aspects to expedite the contract.
"At the tailings facility, the customer required a medium voltage (MV) substation, a low voltage (LV) substation and a control room," Willemse says. "This was accommodated within a double-container structure, which also included a room to house all the free-standing variable speed drives (VSDs) and uninterruptible power supplies (UPSs)."
The container was mounted on a concrete plinth with 2,5 metre pillars elevating the structure to allow optimal visibility from the control room. Heat losses were factored into the design to ensure the substation remained cool and the installation is fitted with a comprehensive fire detection system.
Motor Control Centres (MMC) were also provided for the modifications to the Driefontein 2 plant. The MCC for the thickener is fed by two 1600 kVA transformers and the tailings MCC is fed by one 1600 kVA transformer; both were manufactured at WEG Transformers Africa's Wadeville facility. Significantly, these WEG transformers have a local content of 95%, well over the required 90% specification.
"For this project, the transformers are designed to incorporate the VSD component of the load, and this demonstrates the engineering flexibility that WEG Transformers Africa can offer customers in meeting specific operating parameters," Stuart Brown, sales team leader at WEG Transformers Africa, says. "It is not a distribution transformer as such, but rather a VSD-type transformer."
Source: CBN
Photo ( for illustrative purposes): Gold and quartz / James St.John / Flickr / CC BY 2.0
Comments