GRID20/20 launches Advanced Transformer Infrastructure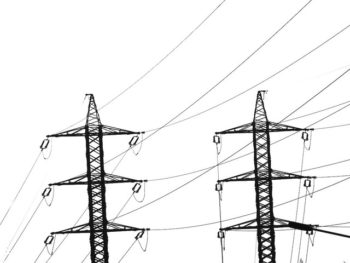 Tech
Posted by Patrick Haddad
GRID20/20, Inc., a distribution transformer monitoring solutions provider, has announced the release of Advanced Transformer Infrastructure.
Its pioneering offering is designed to facilitate grid modernization within the United States, Ontario, Canada and abroad.
"Advanced Transformer Infrastructure is the required next step to improve grid reliability and resilience," says Alan Snook, president of GRID20/20. "Our IoT turnkey solution provides operators with a much-needed technology to achieve critical intra-grid visibility.  In today's world, grid modernization is no longer a luxury; it's now a necessity."
Most distribution grids are comprised of transformer fleets now aged 25 to 40 years. They were never designed, nor conceived, to handle reverse energy impacts commonly introduced by distributed energy resources, according to the company, which can lead to costly grid reliability, safety and resilience concerns.  Escalating DER intra-grid impacts are virtually unknown by grid operators.
Source: T&D World
Comments