US to provide $500 million for Nepal transmission line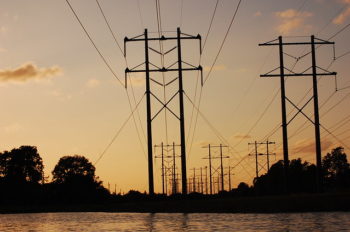 Misc
Posted by Patrick Haddad
The United States has agreed to provide $500 million for the construction of a new transmission line in Nepal.
The 318 km transmission line will have a capacity of 400 kV and travel from Nanglebhare, Kathmandu to Gorakhpur, India. The line will go via Nuwakot, Damauli, and Butwal. There will also be high powered substations in Butwal.
Part of the Millennium Challenges Compact, the project will receive $500 million in funding from the U.S Millennium Challenge Corporation (MCC) and will also require a further $130 million from the Nepalese government.
A 305 km highway will be built alongside the transmission line and the two projects aim to help deliver power to around 9 million people.
Executive Director of MCA Nepal, Khadga Bahadur Bista, said at a press conference that these two projects of strategic importance would begin from coming June 30.
In order to begin with the construction, environmental impact assessment and technical works have been initiated, he said, adding, "All preparatory works will be completing in 11 months to begin the project on the stipulated date."
Source: Nepal 24 Hours
Photo (for illustrative purposes): Power lines at sunset / GarettTT / Flickr / CC BY-SA 2.0
Comments