JDS Group to move beyond transformers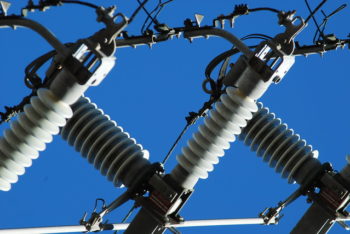 Misc
Posted by Patrick Haddad
India's JDS Group has expanded its product line beyond 10 MVA power transformers to include an array of mild steel (MS) products.
JDS Group of Companies, is the largest manufacturer of distribution and transmission line equipment in central India. JDS Group of Companies provides a wide range of high quality products all under one roof to cater to power sector all across the globe. The current products manufactured by JDS Group are aluminium and alloy wire rod and ingots, aluminium conductors up to 1100 KV line, distribution and power transformers up to 10 MVA, LT aerial bunched cables, bare and insulated aluminium wire and strips.
Recently, they has started MS fabrication unit also in which various MS products are manufactured including portacabins for ready to use cabins for office, conference, dormitory, class rooms etc. JDS Groups aluminium conductor plant (KJV) is one of the largest in central India with power grid approval. Recently they have started manufacturing power transformers (JDS Transformers) up to 10MVA with very low load losses which will benefit the end users by the way of saving energy.
The company looks to consolidate further in transformer manufacturing with the goal of becoming the largest transformer manufacturing unit in central India in the next 3 years. Since 30 years, JDS Group of Companies is serving various State electricity utilities across the country. JDS Group is exporting to more than 35 countries. The group has a total of four manufacturing plants including one in Hingna MIDC Nagpur and three in Saunsar, MP. For details, interested may contact JDS Group, beside TVS Sundaram Tyre Factory, Central Service Road, MIDC Hingna.
Source: The Hitavada
Photo (for illustrative purposes): Transformers/ Tony / Flickr / CC BY-NC-SA 2.0
Comments