Elsewedy wins contract for 33 kV network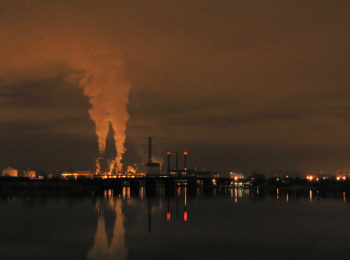 Misc
Posted by Patrick Haddad
Egyptian company Elsewedy Electric has won two contracts for the construction of a 33 kV network and transmission lines.
Elsewedy won engineering, procurement, and construction (EPC) contracts worth $18.6m for Canal Sugar Company. The first contract, valued at $15.4 million, covers the construction of an internal 33kV network spread across 180 km, wile the second includes the construction of a transmission line at a cost of $3.2 million.
The contract was awarded to Elsewedy Electric for Trading and Distribution, a subsidiary of the New Cairo-headquartered wire and cables services provider.
In a statement, Elsewedy Electric said that the contracts would respectively be implemented over a period of 24 and six months, starting from the date of signing the contract and receiving the advance payment.
According to the statement, the contract win comes after Elsewedy Electric for Trading and Distribution signed a $26.8 million contract to build a substation and transmission line for Canal Sugar Company this April.
The firm has signed $45.4 million of contracts with Canal Sugar Company to date.
Source: Construction Week Online
Photo (for illustrative purposes): Factory / Sean Riley / Flickr / CC BY 2.0
Comments