CEZ Distribution Bulgaria signs $1.8 million transformer metering deal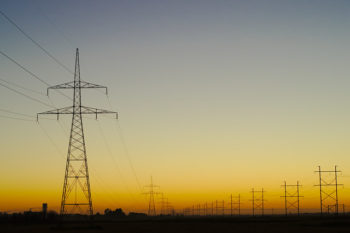 Misc
Posted by Patrick Haddad
Power utility CEZ Distribution Bulgaria has signed a deal worth $1.8 million for the metering of transformers.
CEZ Distribution Bulgaria, part of Czech energy group CEZ, signed the deal with local electric equipment supplier Emi Electric.
Emi Electric will deliver 432 medium voltage metering transformers under a contract signed on August 7, CEZ Distribution said in a notice.
The company was selected as the winner in a tender opened in September 2018.
CEZ Distribution received six offers in the public procurement procedure for awarding the contract. Bids were ranked based on price.
Varna-based Emi Electic's activities include construction project management, trade with ICT equipment and distribution of electric equipment, according to data published on the Bulgarian commercial register website.
CEZ Distribution Bulgaria operates the power grid in the Sofia region and parts of western and northern Bulgaria.
Source: See News
Photo (for illustrative purposes): No title / Bruce Guenter / Flickr / CC BY 2.0
Comments